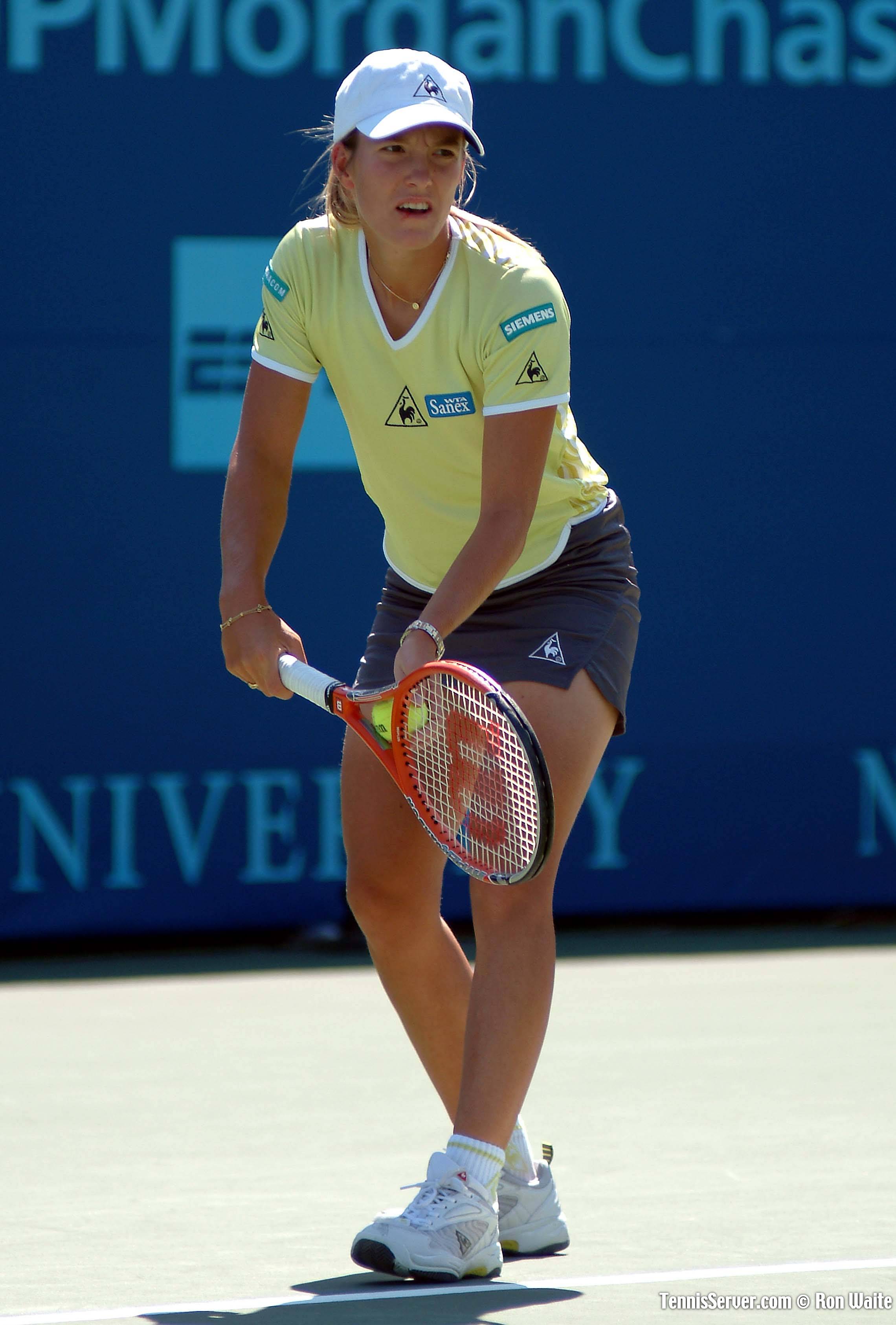 I've now written a number of posts on mobile code scanning, explaining the factors that make a difference as one is planning their preferred solution.
In this post, probably the last in the series, I will make a couple of points that I think are important to keep in mind as an operator is readying to launch their code scanning campaign.
BTW, if anyone thinks there's a topic or question that you would like some coverage on, let
me
know and if I can, I'll be happy to take a shot at it.
So looking at the launch, here are a few factors that I'd recommend keeping in mind as you ready to launch the service:
Demonstrate Value

: The one most critical factor is what will drive people to try this new service. In most cases (see later) people will need to go as far as getting the reader application onto their phones. Make sure the offering is compelling and is NOT code scanning in itself ("nobody wakes up in the morning to scan codes"). Whether it's linking to a cool youTube video, participating in a contest or whatever, make it compelling

Surprise, don't overwhelm

: You will want to demonstrate how code scanning is easy and useful. That's what will drive future compelling use cases. But for now, keep it simple: choose a service everyone is familiar with (for example: consuming content using short code SMS) and demonstrate how easy it is to do with code scanning. Alternatively, choose an "obvious" use case: connecting to content on the web ("would you type that URL otherwise?") and use that. The greatness of simplicity

Large audience

: Make sure you enable as many people as you can on launch. Every user who will see their friends using it and won't be able to might not be as friendly anymore. Perhaps they will upgrade their phone but don't count on that being the common case. If possible, provide an alternative to the unsupported audience so you can keep them as your allies. The large community feel about it has its positive implications

Make it easily available

: Especially on the days of the launch, increase the code reader distribution efforts: enable short codes, have an effective WAP distribution site, remove barriers to get the reader. if possible have representatives (in events, see later) helping people get the reader and get to use it

P

romote it

: This one is not code scanning specific, but every new service justifies good PR, putting together the web site that promotes the service (and people can create their own codes), 'tipping' press about it beforehand, a very important feature is to create a high-profile event to launch the service etc.

I think that keeping these factors in mind will help subscribers understand, get excited and adopt code scanning as means to connect to services and content. Hopefully there will be so many code scanning programs that we will not remember how life was before it, that the web will be present on our mobile phones (in a positive way) ubiquitously.
I hope you found reading this post useful, thanks for reading and I await your comments.